Good Corporate Governance
Vision
To be a global technology company.
Mission
Optimize data, technology and human-centric designed solutions to help international brands and local enterprises to grow their revenue and profits.
The Company's
History
PT Lini Imaji Kreasi Ekosistem Tbk (the "Company") formerly known as PT Linikini Aspirasi Kreasi was established based on the Deed of Establishment No. 74 dated 29 July 2021 drawn up before Janty Lega, S.H., Notary in Jakarta and has been approved by the Minister of Law and Human Rights based on Decree No. AHU-0047690.AH.01.01..In 2021, dated July 29, 2021 and has been registered in the Company Register No. AHU-0130899.AH.01.11. The year 2021 is dated 29 July 2021 and announced in the State Gazette of the Republic of Indonesia ("BNRI") No. 070 and BNRI Supplement ("TBNRI") No. 029298 dated 02 September 2022 ("Deed of Establishment").
The Company
Today
Since 2019, we have witnessed the impact and potential economic benefits of these mega-trends …  

"The rise of mobile-first consumers" has led to a shift in consumer behavior, with more people using their smartphones to make purchases and access digital services. This has resulted in increased demand for mobile-friendly websites, apps, and other digital products, leading to increased revenue and growth for companies that can meet this demand.  

"Commoditization of crypto-technologies" such as Blockchain, Metaverse, Web 3, and Decentralised Autonomous Organization have, at varying degrees, drive wider consumer adoption and integration of these technologies in various industries, leading to new business models and revenue.  

"The invasion of AI" across a wide variety of skill-sets and business sectors powers task automation, improves decision making, and increases efficiency.   

"The importance of data" in driving business and technological advancements cannot be overstated, as data is increasingly being used to inform decisions, improve products and services, and drive innovation.  

"Data protection" is becoming increasingly important as more personal and sensitive information is being shared online. Businesses that can effectively protect and manage customer data will have a competitive advantage and will be more trusted by consumers.  

FUTURPHUTURE is built and geared to thrive in these new and fast paced economies, providing up-to-date skill-sets and experience to help businesses generate revenue and increase profitability by leveraging on data, designs and technologies.   

FUTURPHUTURE is optimistic that it can expand the client base for the company's services not only domestically also at within Asia. Currently FUTURPHUTURE has clients located in Singapore and Malaysia, and will expand to the Thailand, Philippines, Vietnam and Hong Kong within the next 24 months.    

With the super-charged growth of the digital economy and creative industry in Indonesia estimated to reach IDR 4,608 trillion in 2030, FUTURPHUTURE believes it possesses the much needed foundation to drive and thrive an enduring South East Asia-based business model that that Bloomberg forecasted to reach USD 1 trillion within the next 7 years.   

More importantly, according to McKinsey, these relatively young and increasing well-educated population digital natives will account for a third of Asia's consumption in the coming decade. 
asia pacific expansion within the next 24 months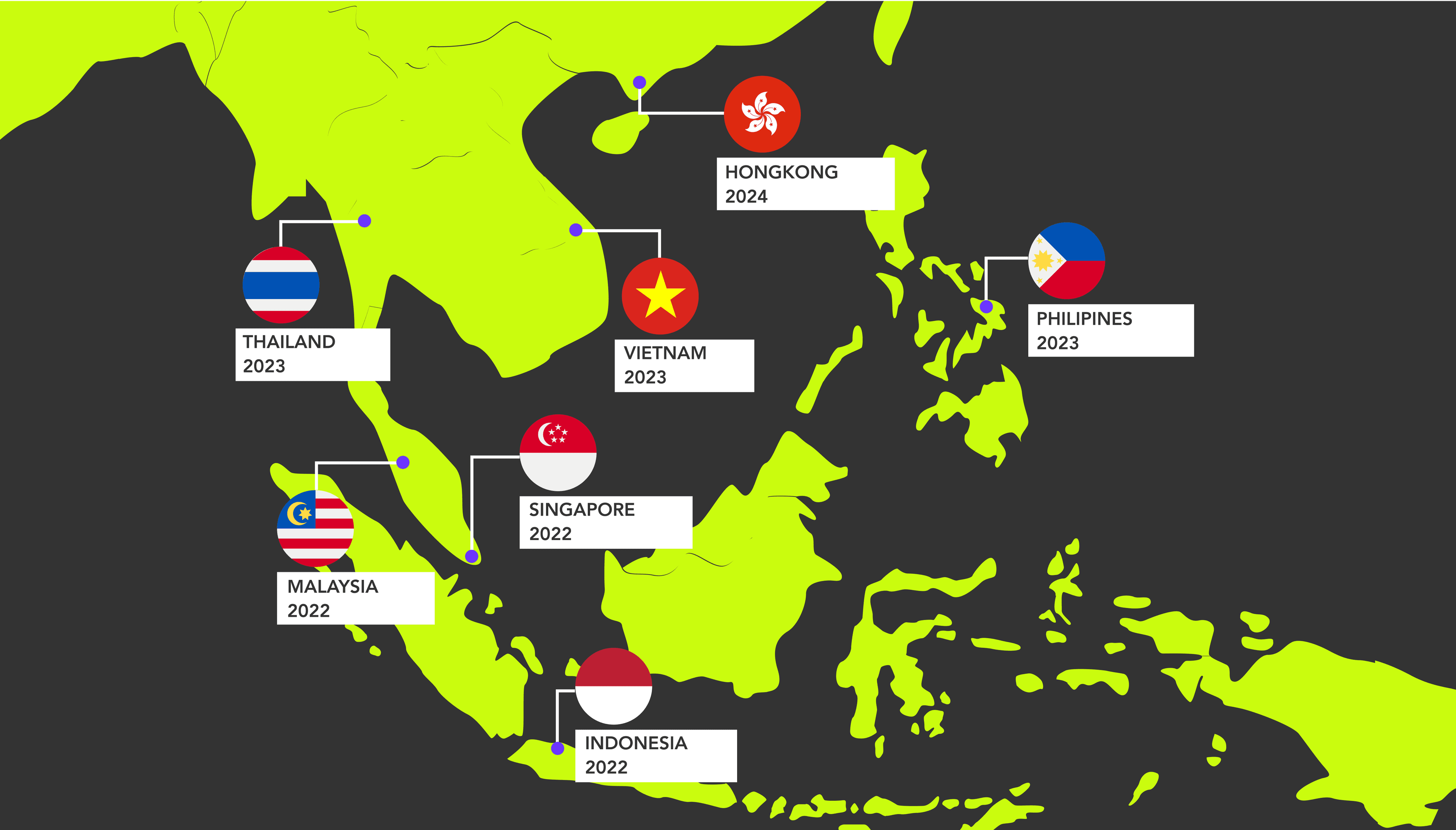 Management & Structure
board of commisioners
Jeremy Quek
Chief Commisioner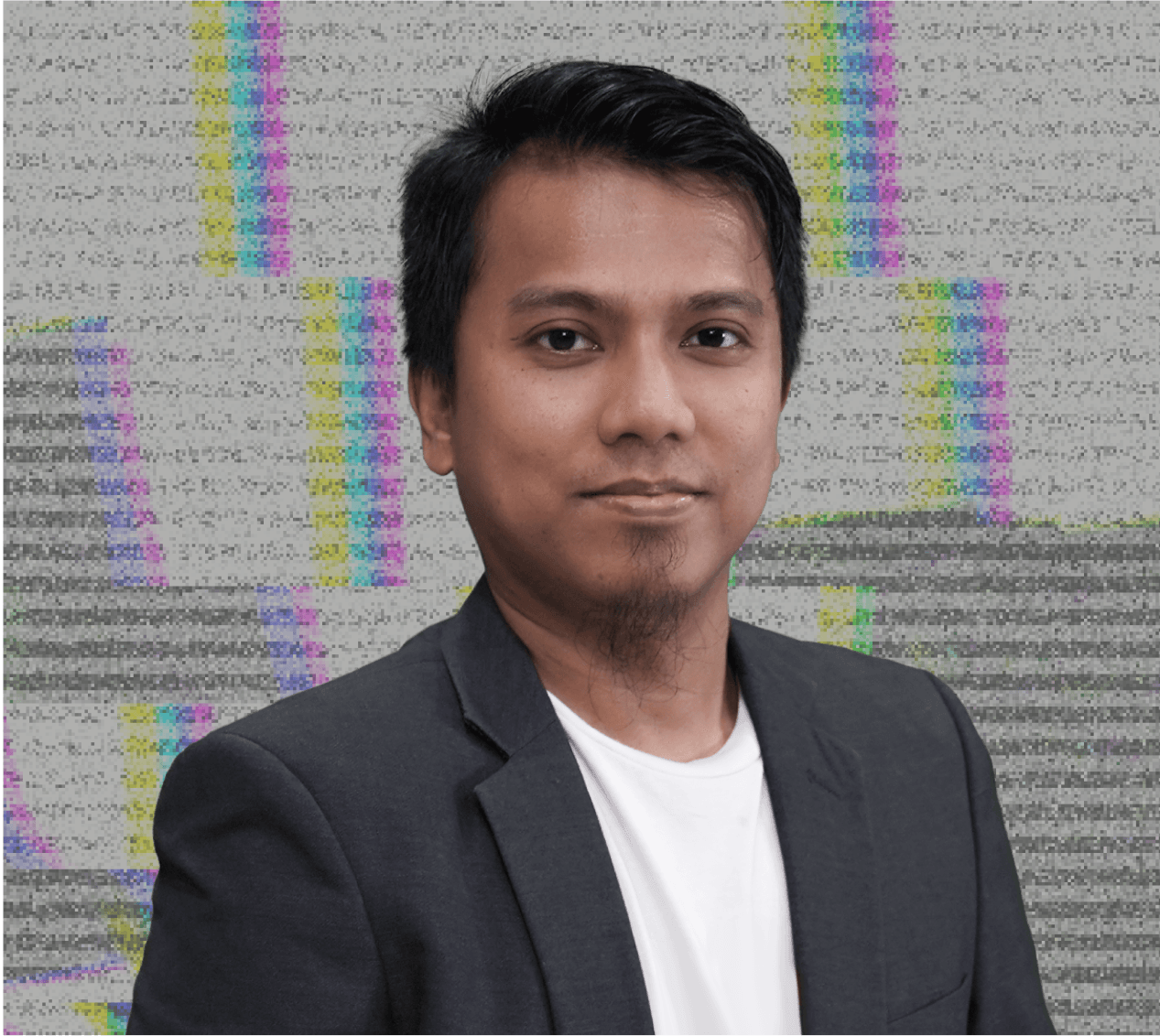 Rian Saputra
Commisioner
Nathaniel Kwai
Independent Commisioner
board of directors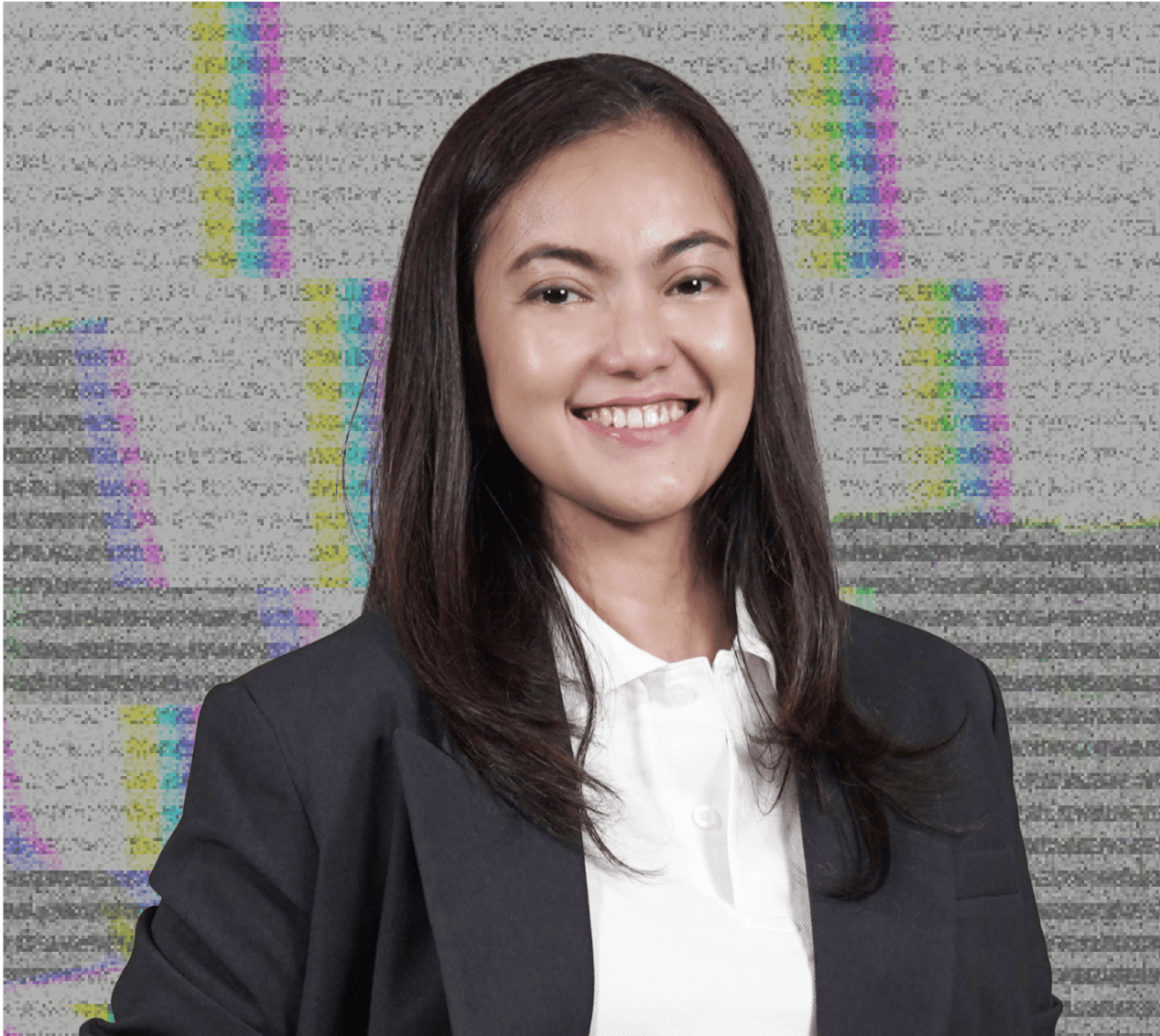 Martha Rebecca
Chief Executive Officer
Nizar Kader
Chief Data Officer
Irfan Handoko
Head of Commercial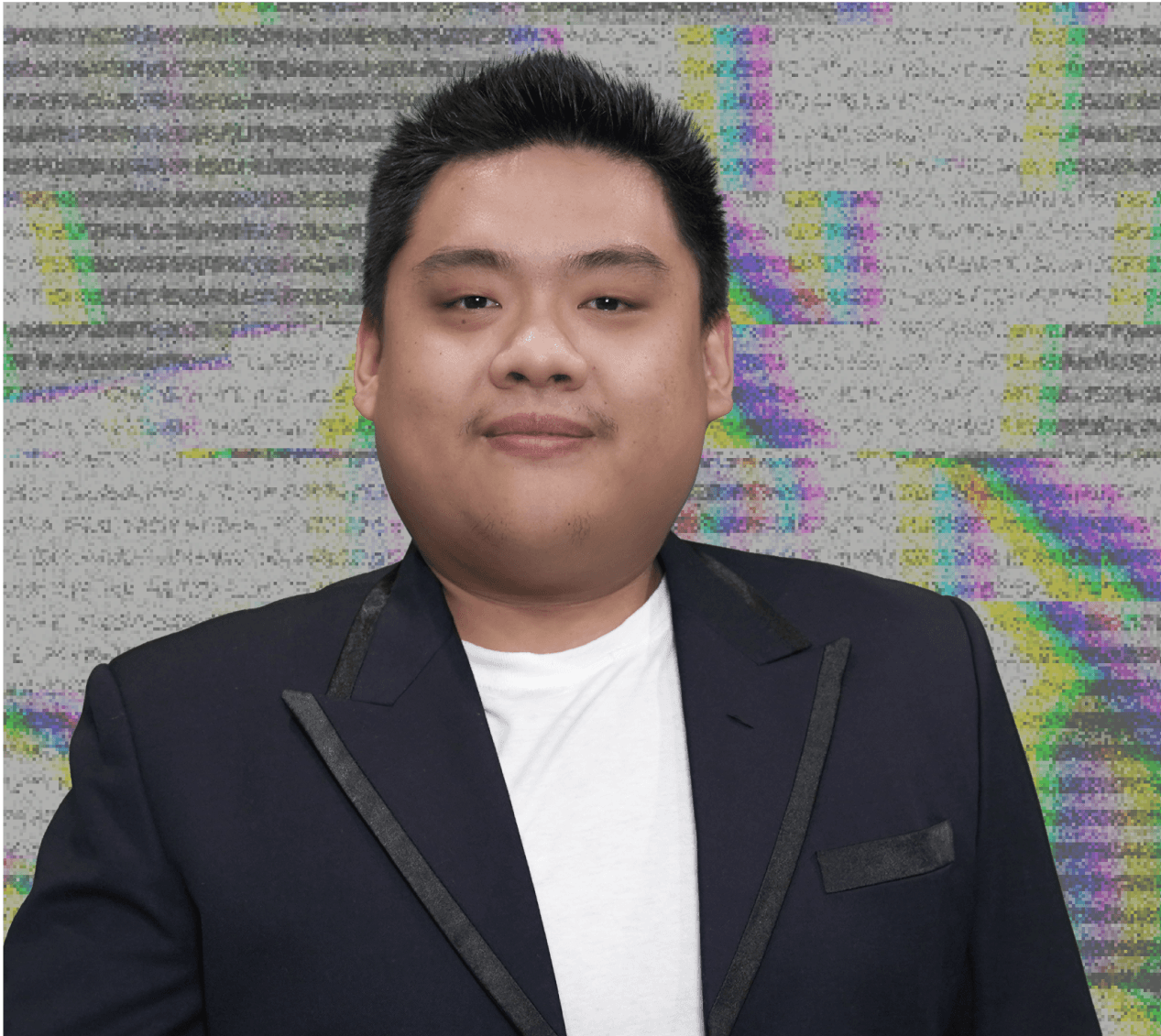 Albert Darmali
IT Director
Company Structure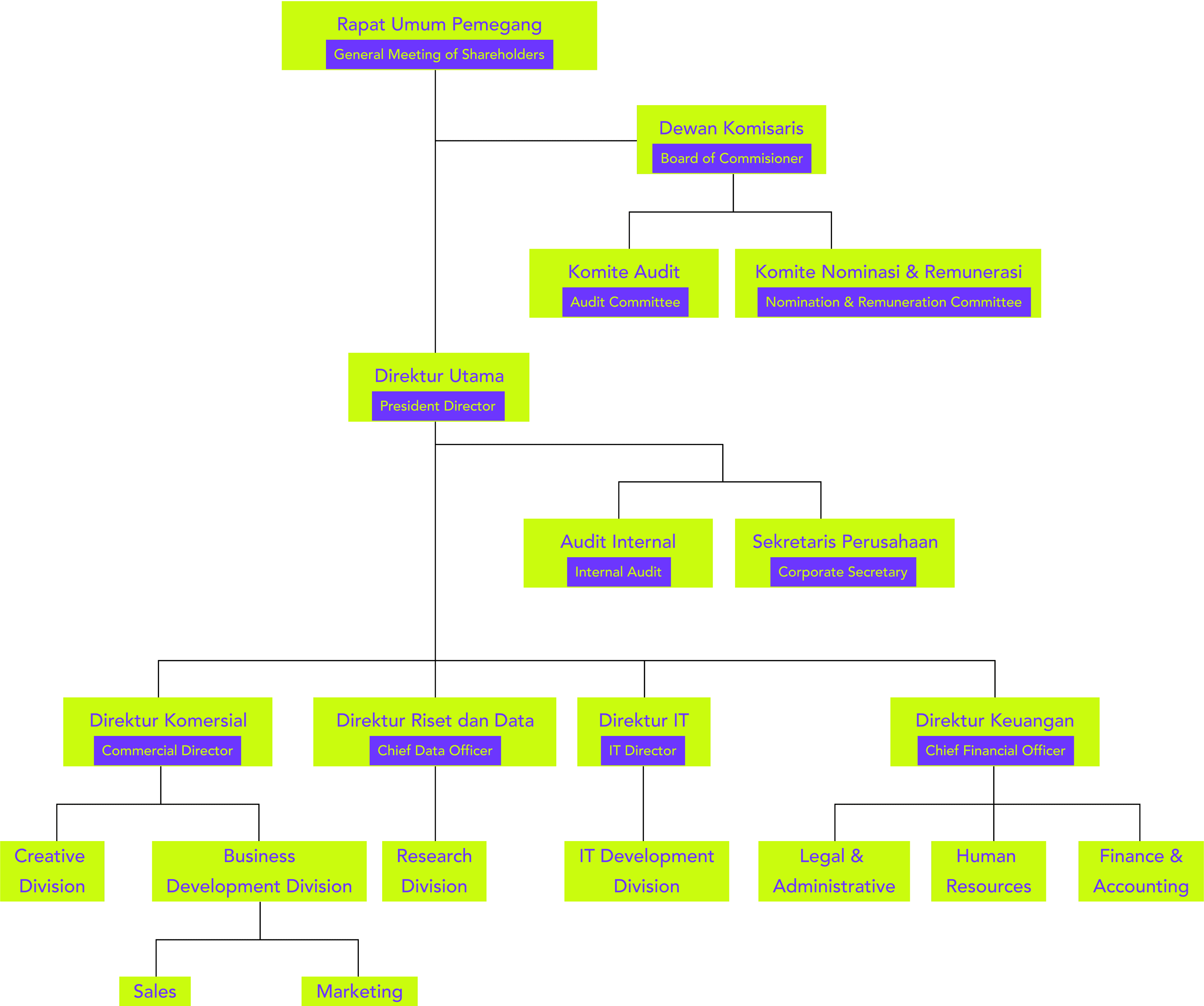 Committee + Profile
The nomination and remuneration functions were previously undertaken by the Board of Commissioner, as a function that oversees the Company's business and operations. The role was subsequently delegated to the members of the Nomination and Remuneration Committee, and was supervised regularly.
AUDIT COMMITTEE
Anggun Dias Prihana Puspita
NOMINATION AND REMUNERATION COMMITTEE
Mohammad Afianto Mahardika
Evania Yoventi Ningsih Kabiti
Corporate Secretary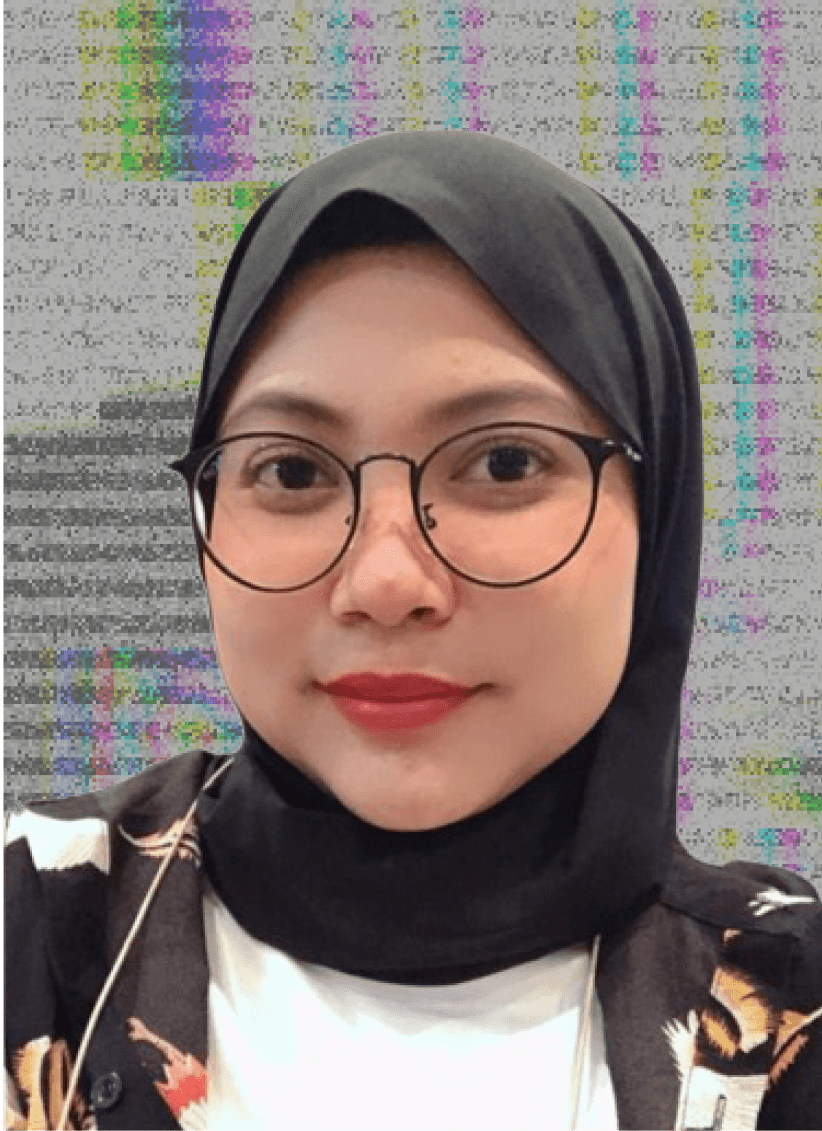 Arianti Pratiwi
Corporate Secretary
If we want something we never had, we
must do things we have never done.
Be Brave 🤙🏼