We leverage on
DATA

to

DESIGN

business solutions
powered by the latest

TECHNOLOGY

to help our clients
grow their revenue and profits.
Data Engineering
Data Warehouse Management Service
Data Visualization
Data Story Telling
Applied Research
Predictive Analytics
Data Protection
Data Risk Detection
Incident Response Management
Threat Mitigation and Reporting
Branding & Identity
Campaign KV
Animation/Video
2D & 3D Output
Content Creation
Social Media
UI/UX
Sign up & get credits worth
IDR 100 MILLION 💳
for your first assignment with us!
SIGN UP NOW

CLICK HERE

SIGN UP NOW

CLICK HERE
We are company driven
BY THE PEOPLE,
their
UNIQUE PASSION,
and their
COLLECTIVE PERFORMANCE
as one united team, we strive to lead the industry, to inspire human, and to innovate
the way human uses technology to think, to feel, to do things.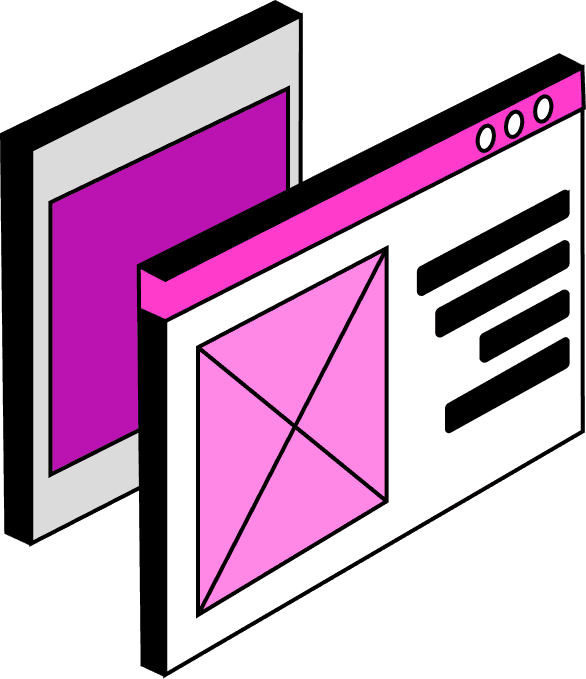 Take a peek into our use cases
LINIKINI is all about
GOOD TIMES, ALL THE TIME
The definitive destination for entertainment, lifestyle, culture, news and sports. It leverages on data analytics and trend studies to produce high quality programs to connect viewers and create unique monetization opportunities for advertisers
Gudang Kreativ
FUTR also took the initiative to build a Creative Warehouse called "Gudang Kreativ" which seeks to support creative people in various locations in Indonesia through a network of creative training centers. International and local companies can access a variety of trained and experienced creative people to fulfill their needs, including design expertise, coding, multimedia, digital marketing, animation, and e-commerce live streaming.
Gudang Kreativ website
FARMVEST
… is a project initiated in partnership with Taiwan-based SOSA SHENNONG GROUP to help farmers improve the quality of harvest and increase offtakes by mitigating challenges like fragmented land holdings, seed and crop quality, availability of input, supply chain and storage, weather and climate risks, as well as soil nutrition by combining high-tech drones, IoT devices, data analytics with qualified agronomy and biotechnology.
read all posts
ARE YOU THE ONE
WE ARE LOOKING FOR?
We know that PT LINI IMAJI KREASI EKOSISTEM (FUTR) business grows only when we grow our people, thus we built a happy workplace where integrity, decency and honesty are the guiding light to who we are. It means that our people are free to express themselves, to produce the very best work and most importantly, to love it and live it.
Do you like the adrenaline rush, exasperation, desperation and anxiety incited by multiple deadlines at the same time?
WANNA KNOW MORE?
We don't have a case study to share as we sworn secrecy to all our clients. We do you one better than just showing you other companies' secret. We use what we know to present a POC to you for our next discussion and we will top that by making this exercise PRO BONO … and coffee's on us too. All we need is a problem statement from you.
If we want something we never had, we
must do things we have never done.
Be Brave 🤙🏼